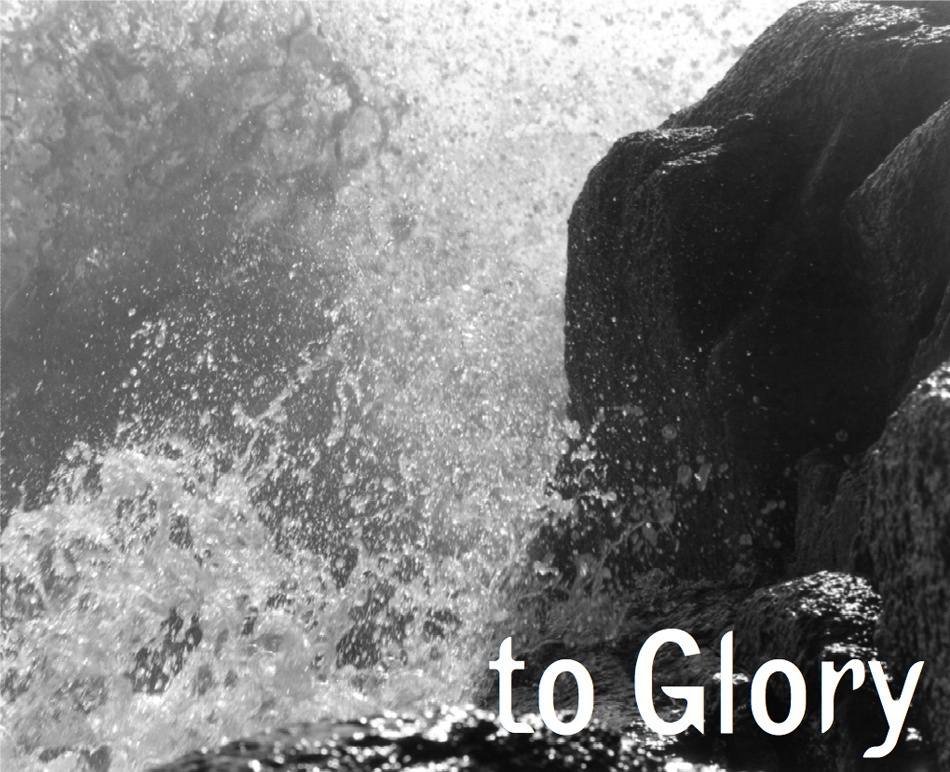 In the year King Uzziah died, the book of Isaiah says that the whole earth was filled with his glory. I often wonder what it will be like to see the whole earth filled with his glory. What in the world will my response be? Will I fall face down; will I be afraid? Will I be overwhelmed with emotion or will it be the most natural, comfortable rhythm of my whole being? Will I be speechless or full of praise and adoration?
Throughout the Bible there is a tension between seeing God and never seeing his face. Between being filled with his glory and not able to handle it; being made in his glorious image, but also unable to comprehend it.
Though nothing on earth may be as beautiful as God's glory, the whole earth is and will be filled with his glory. His glory fills the skies, the earth, and his people.

This book is an exploration of God's glory through photographic imagery in our world. These images attempt to capture slivers of his beauty, power, magesty, might, and wonder, and marvel.

Website and book coming soon...check back with us!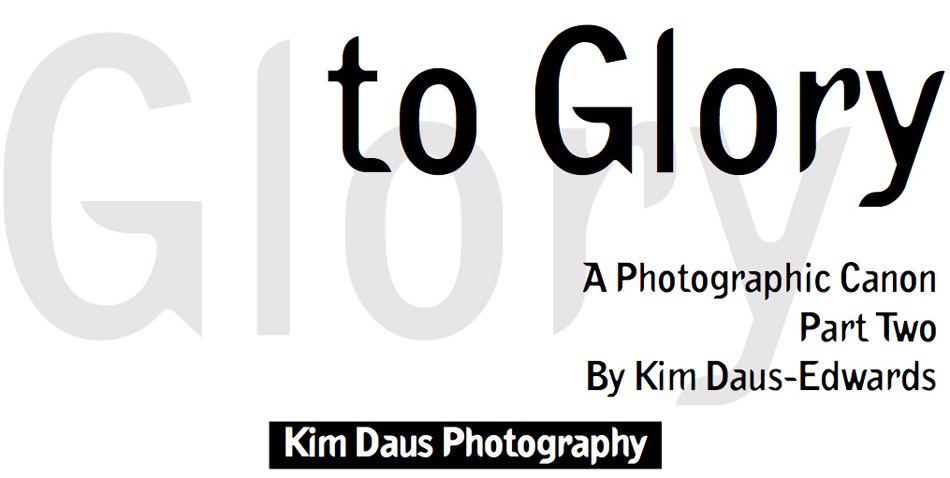 707 Nevada Street Sausalito, California 94965 415.332.4730 kim@daus.com www.daus.com